Perinatal Mental Health
What does Better Births say?
Perinatal mental illness affects up to 20% of women, and covers a wide range of conditions. If left untreated, it can have significant and long lasting effects on the woman and her family.
Perinatal mental health problems can also have long-standing effects on children's emotional, social and cognitive development.
The wellbeing of women and their families is as important as the physical wellbeing of the women and developing baby – the NHS needs to consider this in an integrated way.
If you are feel that you are suffering from mild-moderate symptoms, be sure to contact the services that can support you. All are happy to talk and support you through your feelings and concerns.
For more information or support, follow the links below:
https://www.england.nhs.uk/mental-health/perinatal/
https://www.gov.uk/government/publications/better-mental-health-jsna-toolkit/4-perinatal-mental-health
https://www.mind.org.uk/information-support/types-of-mental-health-problems/postnatal-depression-and-perinatal-mental-health/#.W9r2QP-7KUk
PANDAS Support Group
Telephone: 0843 289 8401
Website: http://www.pandasfoundation.org.uk/
Steps2Change
Telephone: 0303 123 4000
Website: http://www.lpft.nhs.uk/steps2change/
The Samaritans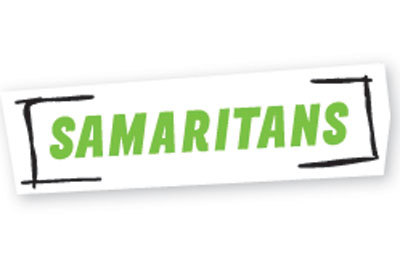 Telephone: 116 123
Website: https://www.samaritans.org/